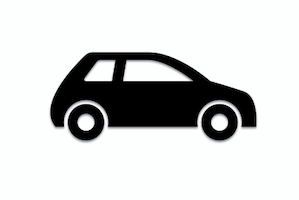 MOTOR VEHICLE Accidents
We negotiate with the insurance companies for you after a car accident.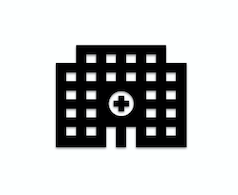 PREMISES LIABILITY
Holding negligent property owners accountable with our Strong premises liability advocacy.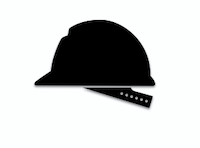 Workmens Compensation
Attentive to the details that matter in your workers' compensation claim.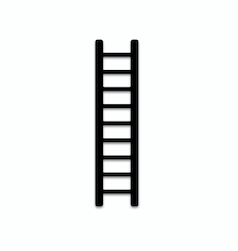 CONSTRUCTION Accidents
We are dedicated to helping those injured on construction sites.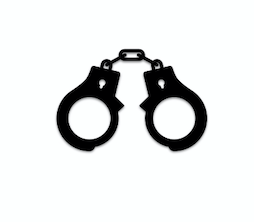 False Arrests
When police make mistakes; Protect yourself and know your rights.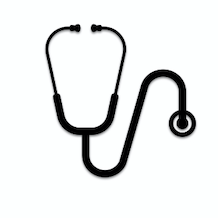 WRONGFUL DEATH
Wrongful death representation to reduce your burdens.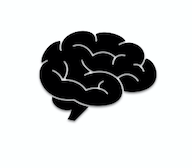 TRAMATIC BRAIN INJURY
Do not let a traumatic brain injury go undiagnosed.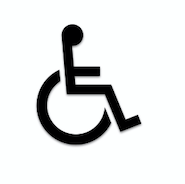 MEDICAL MALPRACTICE
We have the resources and experience to handle your medical malpractice claim.